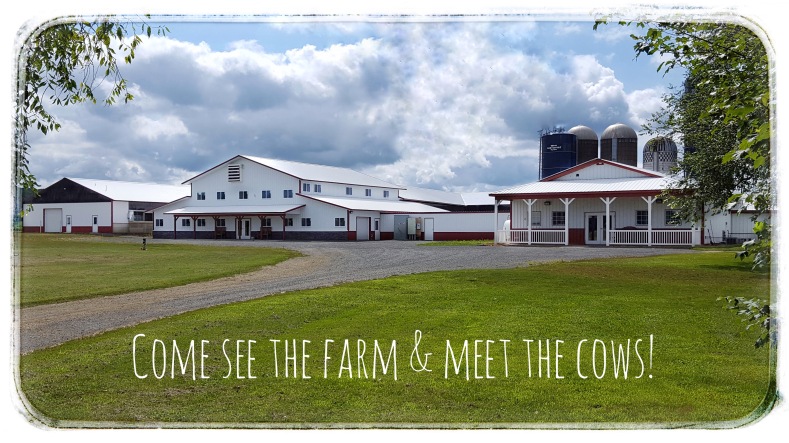 We love cows, farming, and producing the best milk products – honest dairy products made for your family.
We are a family owned and operated farmstead dairy located in the beautiful St. Croix River Valley. We have been farming, milking cows, and processing milk for over 16 years. We believe in doing things the old fashioned way. All of our products are made to ensure the quality and integrity of the milk is in the finished product. That means we don't take short cuts and we take our time.
Troy and Barb DeRosier both grew up on farms and decided to start their own farm when their first son, Jared was born with…..
Creamery Manager and Cheesemaker