Crystal Ball Farms Weekly Home Delivery
Old-Fashion Milkman Home Delivery
Crystal Ball Farms delivers outstanding products directly to your door. You choose the products you want and we do the rest. Let us do the work for you! Please make sure you are in delivery zone 1 area before ordering. Click on the "Order online here" button below to look at zone 1 delivery boundaries. If you have any trouble ordering online or if you have questions, please call the creamery at (715) 294-4090.
We are working on adding two much anticipated new delivery zones! Both zones are along the boarder of Minnesota and Wisconsin.
New Zone 2 serves: Taylor's Falls, Shafer, Center City, Lindstrom, Chicago City, and Forest Lake areas.
New Zone 3 serves: Scandia, Marine on St. Croix, Eastern White Bear Lake area, Mahtomedi, and Stillwater areas.
If you live in those either of those zones, we would like to hear from you! Let us know where you live at crystalballfarms@yahoo.com Tell your friends and neighbors to sign up too! Thank you! As soon as we have enough people interested, we will open up ordering, and start delivering to those zones. If you email us with your location you will be added to our list and contacted as soon as those zones open up.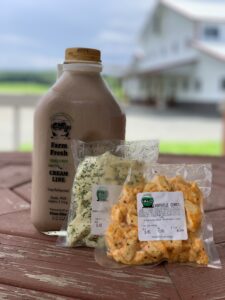 Tell us where and how you would like your deliveries. Do you have a cooler? Would like us to put your milk in the garage fridge? We can customize how your milk and groceries are received.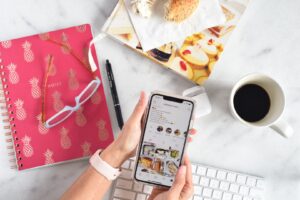 Our online menu makes ordering as easy as one, two, three…click on the link above and our products will pop-up.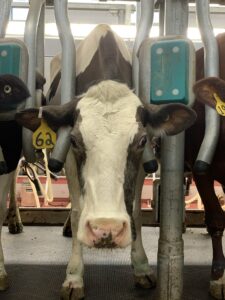 Our cows are milked twice a day 365 days a year. Our milk and dairy products are the freshest available. Order weekly to receive the the best quality products available!
"Our family loves Crystal Ball Farms milk. Our kids beg for the chocolate milk! Home delivery makes it that much easier during the COVID-19 crisis."
"Shopping is not easy for us. Getting home delivery of farmstead products guarantees we are getting the freshest local products available! Plus, the cheese curds are amazing!"